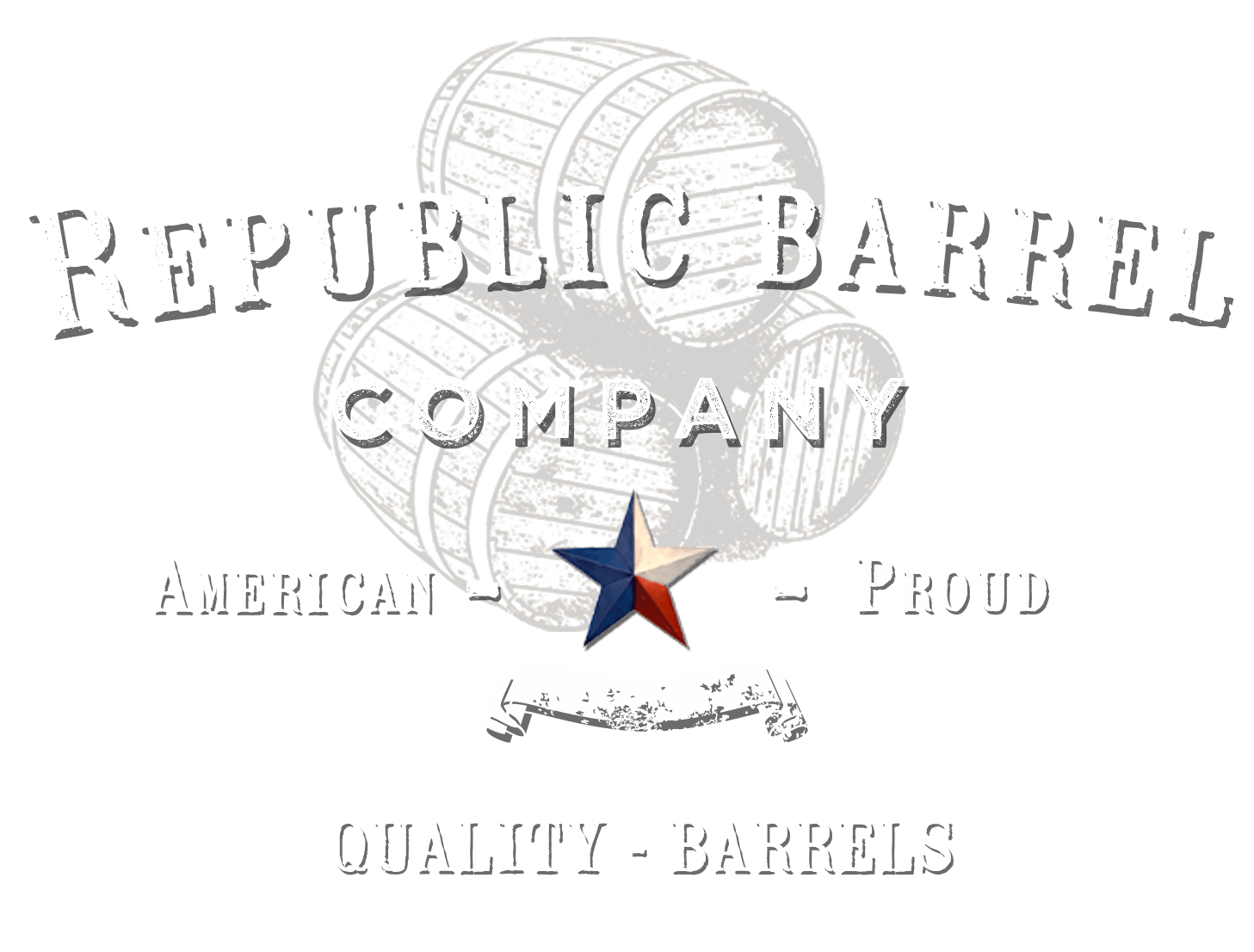 SALES • RENTALS • ACCESSORIES
Whiskey and Wine Barrels
We have the barrels you've been looking for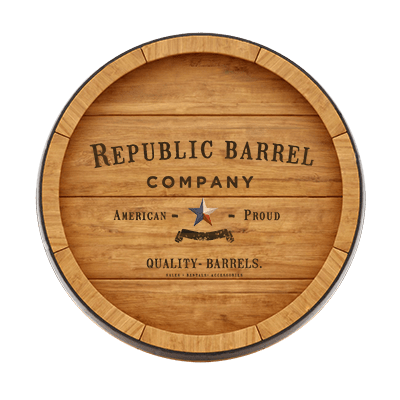 Whiskey Barrels
We specialize in used whiskey barrel resale. Some of our distribution includes individuals, businesses, craft breweries, wineries, and distilleries. Barrels can be used for a number of purposes such as home furnishings, retail decor, garden use, rain barrels, wedding and party decorations or even smokers. The possibilities are endless. We are here to serve your barrel needs!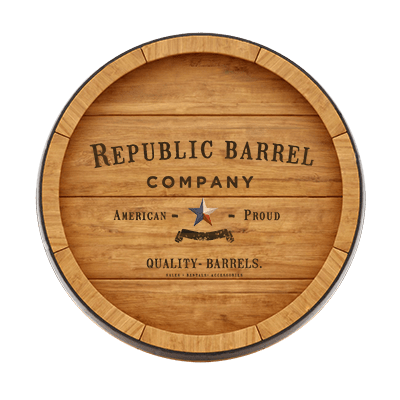 Wine Barrels
Quality oak barrels play a pivotal role in the making of quality wines. Most of the premium wines across the globe will have an element of oak in their flavor profile. This is why we at Republic Barrel Company source the very best used wine barrels for our valued clientèle. These wholesale wine barrels for sale are as important as the fruit when it comes to crafting the wine.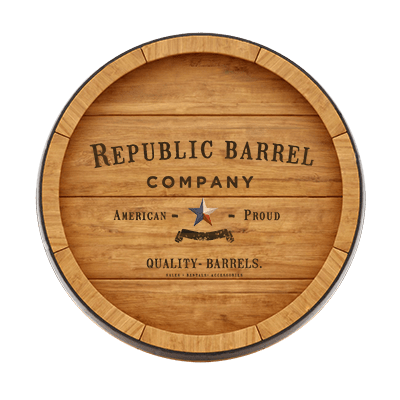 Wineries and Distillers
Investing in quality used oak barrels for your brewery is only the beginning of you barrel-aging journey. Republic Barrels has quality barrels for sale to help your brewery, winery and distillery. Republic Barrel Company is here to help.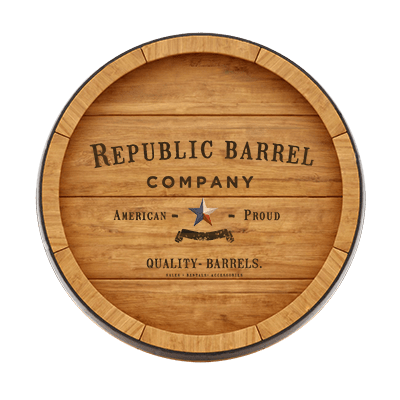 Rentals
We rent our barrels to clients throughout San Antonio, Texas, and the surrounding areas.  Barrels make great decorative accessories for outdoor events, including weddings and corporate functions. All of our barrels are made of white oak, and are both clean and rust-free. $60 each for 3 day rental.
Republic Barrel Company offers the greatest used Whiskey and Wine barrels and the best service to the customers. We have expanded our operations over the years to include multiple countries and a wide variety of barrels. We buy in bulk and pass the savings on to our customers. No matter how many clients we work with, we proudly offer our customers the same great service, expertise, and transparency. For all our customers, we work with you as best as we can!
REPUBLIC BARRELS
(361) 218-6366